-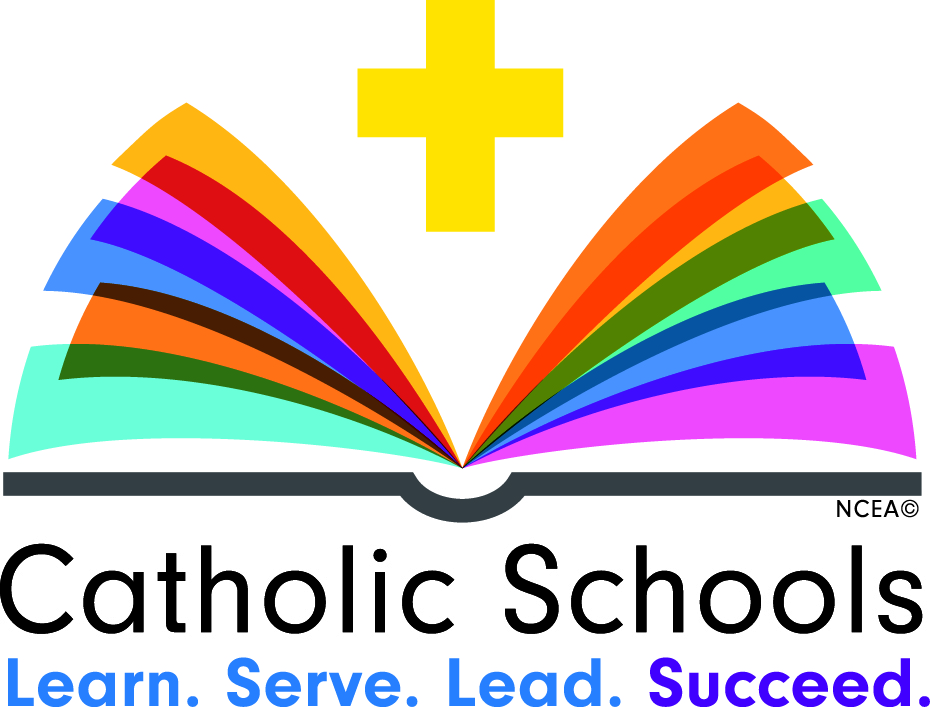 All are invited to join us in celebrating the start of
Catholic Schools Week.
We will begin our celebration with mass at 12pm on Sunday, January 26th,
followed by an Open House, Science Fair and Scholastic Book Fair from 1-3pm.
We would like to share all of the wonderful things that we are doing with you.