Yearbook
Students in grade 7-8 are eligible to serve on the Yearbook Committee. This committee, under the direct supervision of the yearbook moderator, is responsible for the creation of our annual yearbook. Students are involved in all facets, including layout design and graphics. Children also take photographs of school activities and learn to edit yearbook spreads.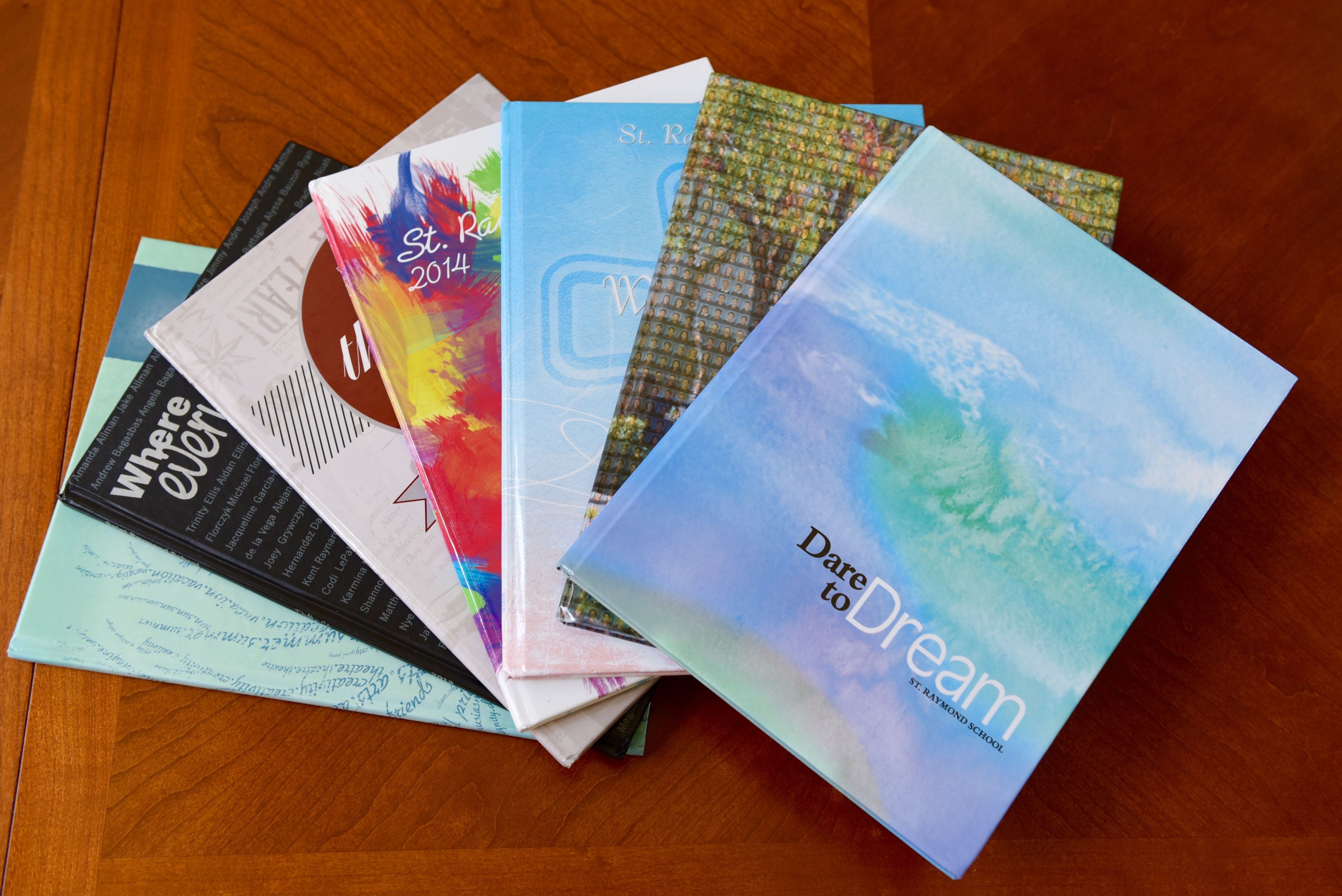 Student Leadership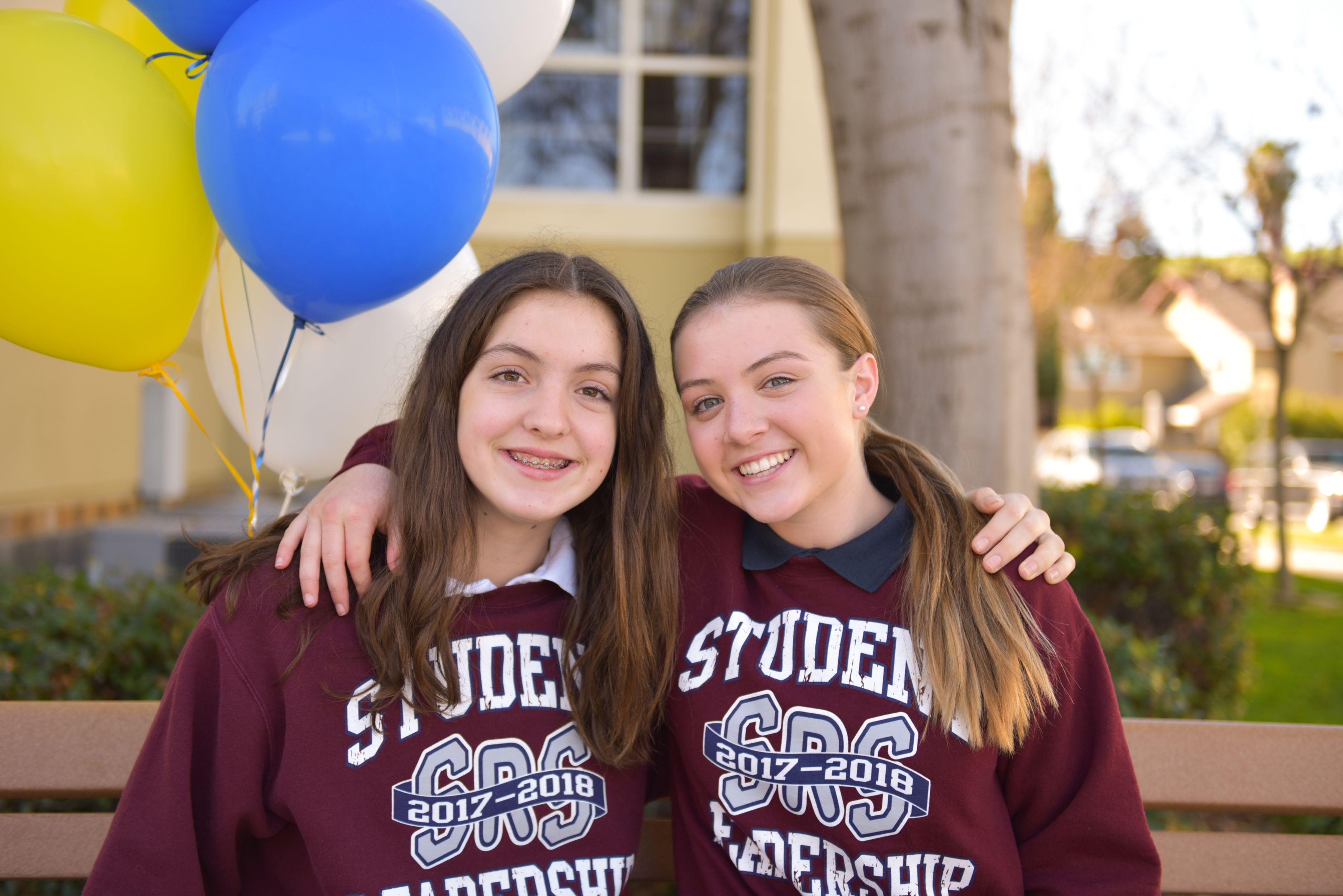 Student Leadership is open to students in grades 5 - 8. The Student Leadership provides an opportunity for students to develop leadership skills and promote school spirit. Students must maintain a C average academically and conduct and effort grades must be strong.
Jammin' for Jesus

St. Raymond is a singing community and students grades 5-8 can participate in a musical performance group called Jammin' for Jesus. There are two sections, one instrumental and the other vocal that come together and lead the worship for our monthly school masses, the monthly Family masses which occur at the 9:00am mass on the third Sunday of each month, and other outreach performance opportunities.
Safety Patrol

Safety Patrol is open to students in 5th grade. Students must have parental permission before joining the patrol. The students are required to be at school at 7:45am (at least one day a week). The patrol oversees the safe arrival of all students to the morning assembly area.
California Jr. Scholastic Federation (CJSF)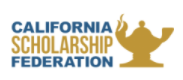 The California Junior Scholarship Federation (CJSF) is a statewide organization of over 865 chapters. CJSF, an affiliate of the high school level California Scholarship Federation (CSF), was founded in 1967 for the purpose of fostering high standards of scholarship, leadership, citizenship, and service in the middle school grades. CJSF emphasizes service to the school and community while creating pride in scholastic achievement.

At the end of each trimester, 7th and 8th grade students are eligible to apply for CJSF, an honor club. Eligibility and requirements are available through the moderator. Students in CJSF plan and organize a service project that benefits St. Raymond students.