Educating the Hearts, Souls, and Minds of Tomorrow
What's Happening at SRS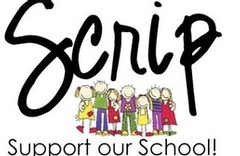 May 7th! For 24 hours many of your favorite retailers will be offering bonuses on ScripNow purchases. Get your 2018-2019 fundraising requirement off to a great start before ou...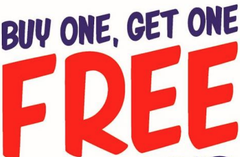 BOGO Scholastic Book Fair
May 10th! Stock up on your summer reading!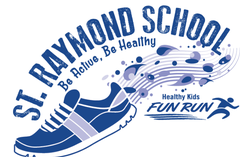 The students will be participating in the Fun Run on May 14, 2018. Parent Volunteers needed!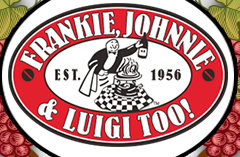 May 15th! Come enjoy a meal with family and friends while supporting your school!

View All

Events
Mission Statement
The Mission of St. Raymond School is to empower all students to achieve academic excellence in a Catholic environment that encourages them to meet the challenges of life and to serve the Gospel of Jesus Christ.
---
Student Learning Expectations
I am FAITH-CENTERED. I... love God, others, and myself,
pray daily and attend Mass, use my talents to serve the community, and know God is the center of my life.
I have a LOVE OF LEARNING. I... do my best work every day,
am a problem solver, seek deeper knowledge,
and persevere through challenges.
I am a RESPONSIBLE CITIZEN. I... see God in everyone,
take responsibility for my actions, show respect and kindness,
and make good choices.