Educating the Hearts, Souls, and Minds of Tomorrow
What's Happening at SRS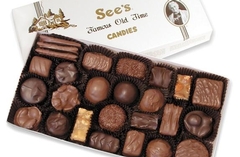 Interested in ordering some See's Candy for the holidays? We are taking pre-orders from Nov. 8th- Dec. 3rd.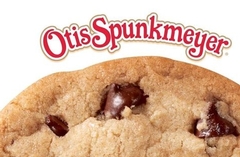 Otis Spunkmeyer Cookie Sales
Stock up on everyone's favorite cookies and sweet treats! Catalogs and forms can be picked up in the school office.  All forms need to be returned by November 22nd.
View All

Events
Mission Statement
Guided by our Catholic Faith, St. Raymond School empowers all students to achieve academic excellence, prepare for the challenges of life, and serve the Gospel of Jesus Christ.
---
Student Learning Expectations
I am FAITH-CENTERED. I... love God, others, and myself,
pray daily and attend Mass, use my talents to serve the community, and know God is the center of my life.
I have a LOVE OF LEARNING. I... do my best work every day,
am a problem solver, seek deeper knowledge,
and persevere through challenges.
I am a RESPONSIBLE CITIZEN. I... see God in everyone,
take responsibility for my actions, show respect and kindness,
and make good choices.