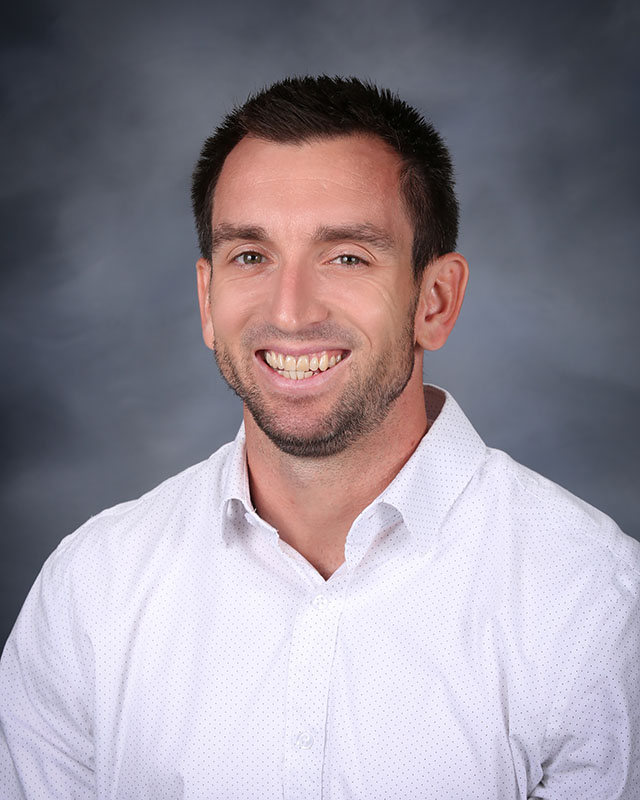 Letter from our Principal: Gregory Peterson
Dear Friends and Families of St. Raymond School,
Welcome to the school website. I hope it will answer any questions you may have about the school.
St. Raymond School is a Catholic elementary school in the Diocese of Oakland and has served families for over 30 years. We have children enrolled in preschool through eighth grade from the parish of St. Raymond and the greater tri-valley area. Each year we welcome a new class of Kindergartners along with several new families across all grade levels. We are fortunate to have active and involved parents at St. Raymond School.
The school is accredited with the Western Catholic Educational Association and the Western Association of Schools and Colleges through 2021. We continue to make the School Mission the basis of our work. Students continue to work toward meeting the St. Raymond School Student Learning Expectations.
We welcome inquiries and visits. To tour the campus or request more information, call (925) 828-4064.
Thank you for the many ways you assist us in making our school mission a reality.
Blessings to you and yours,

Principal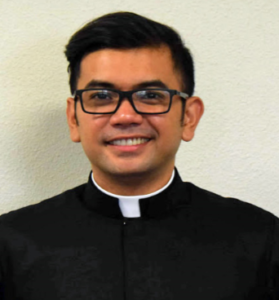 Letter from our Parochial Administrator: Father Erick Villa
Dear Friends and Families of St. Raymond School,
As the new Parochial Administrator of St. Raymond Parish, I welcome you to the website of St. Raymond School.
You are reading this particular message perhaps as you try to learn more about our school and its programs. It is my prayer that you will find in your exploration of our website the information that you seek, as we aim to make available this platform a valuable source of relevant and faith-filled materials to our parents, students and friends alike.
At St. Raymond School, we desire for our students to achieve academic excellence, to prepare them for the challenges of life, and to help them serve the Gospel of Jesus Christ beginning in their own homes, the domestic church.
As I am also new here in this parish and school, I look forward to welcoming you personally. Until then, may the Lord god bless you and your family.
With you in prayers,